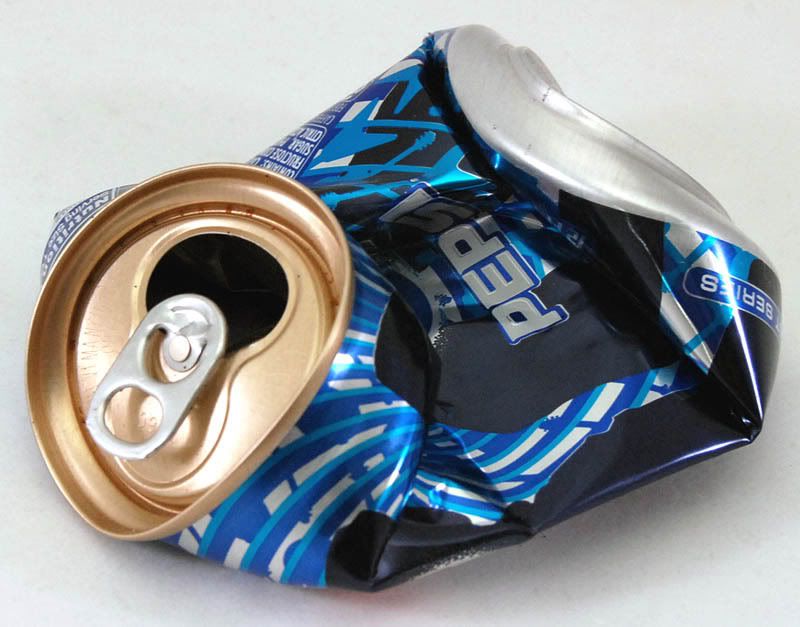 Wanna buy a crushed flat empty Pepsi can? You can at ebay!
Yes, the can is empty, and crushed. There is nothing in it nor with it. you are buying THE CAN. Look at the pic.
The price? So far it reached $74.84.
Yes, Seventy Four Freaking Dollars. Oh, and eighty four cents.
Who's gonna buy this? Well, seems like 22 bids went on by some very sane and interesting people.
You can bid yourself
here
, I'm gonna go and ebay a chewed out pen cap and see where it goes.